Opening Hours
Monday
Closed
Tuesday & Wednesday
5:00pm – 10:00pm

Thursday & Friday
5:00pm – 10:00pm

Saturday
1:00pm – 10:00pm

Sunday
1:00pm – 09:00pm

The restaurant will be closed for kitchen refurbishment from 5 October 2020 – 22 October 2020. We are sorry for any inconvenience this may have caused. Thank you for understanding.
Make Online Reservation
Powered by OpenTable
T

he garden
Area
✻
The "garden" dining area consists of both large and small tables and can seat up to a total of 50 people. This area looks like a Greek traditional restaurant outdoor garden.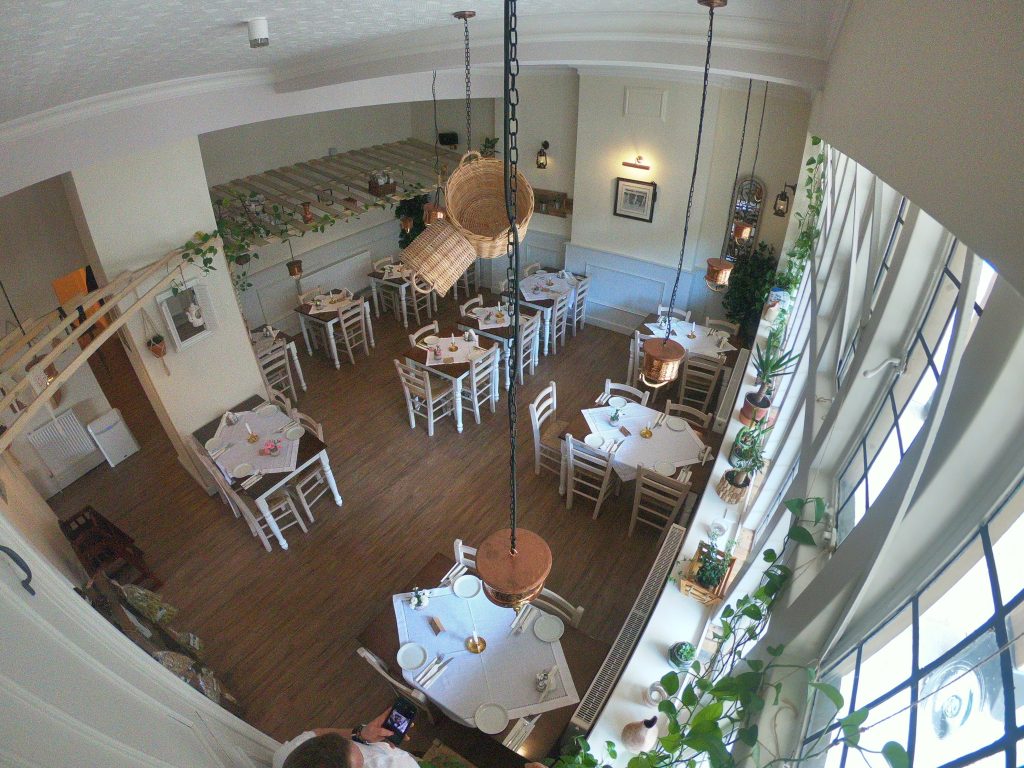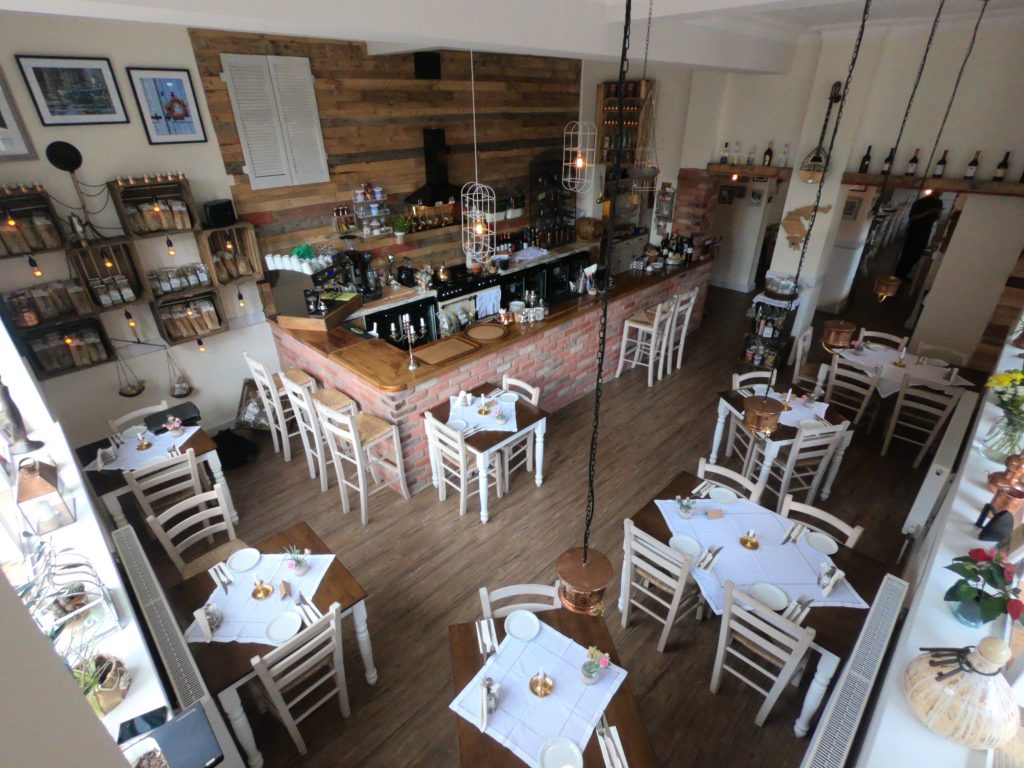 T

he dining
Bar
✻
The Dining Bar seats 2 people for a different dining experience. Here customers can enjoy a meal or even just a meze served by friendly staff. The bar also serves speciality coffees, teas and a variety of Greek drinks, all available to choose from the menu.
T

he dining
Kitchen
✻
"Kitchen" dining area seats 26 people, consisting of tables for two, four or five people opposite our kitchen bar, this area of the restaurant looks like a home kitchen.
This area also has a corner which hosts a small market stall selling Greek mountain and mint teas and various Greek cooking herbs.